DevelopmentAid uses four procurement categories to label the activities of funding opportunities: goods, works, consulting, and non-consulting services.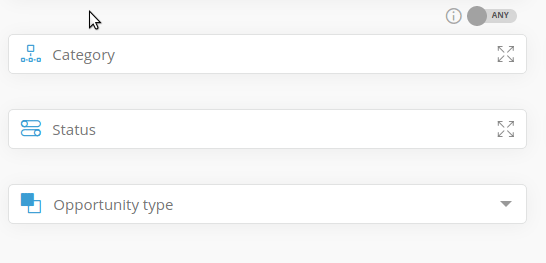 Goods are physical products purchased or manufactured on request. There is usually an element of service involved, such as when the agreement is for the purchase of goods to be assembled and/or installed. However, the extent of the service provided is directly related to the acceptance of the goods purchased. Typical examples of goods are office supplies and equipment, furniture, IT equipment, books, vehicles, medical supplies and other commodities.

Works are related to civil works; this includes new construction of structures of all kinds (buildings, highways, bridges, etc), renovations, extensions, and repairs. This category can also include water and sanitation, transportation and electrical plant infrastructure.
Consulting services are usually intellectual in nature and are considered technical services the output of which is not equipment intensive. Advisory and project-related services are typical consulting services; which include feasibility studies, project management, engineering services, finance and accounting services, training and development, to mention a few.

Non-consulting services involve the use of equipment and specific methodologies to achieve their objectives. Some typical examples of non-consulting services are equipment maintenance and repair, operation and maintenance services, utility management, installation and maintenance services, surveys and field investigations, and similar.