Web cache consists of files such as web pages or images stored on your device to reduce the amount of information that needs to be transmitted from previously visited pages, thus, it increases a website's responsiveness.
Clearing your browser's cache is useful for websites with a regular update cycle.
Here are instructions on clearing cache of a specific website:
Step 1.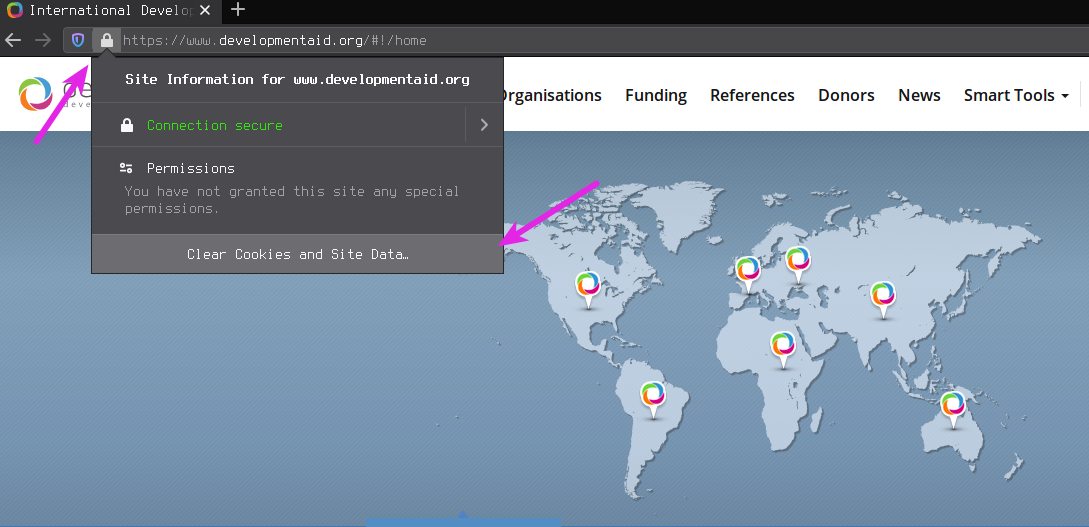 Step 2.
Step 1.
Step 2.
Internet Explorer